Careers
Thinking of working for Lakeland Leather? You're in the right place!
---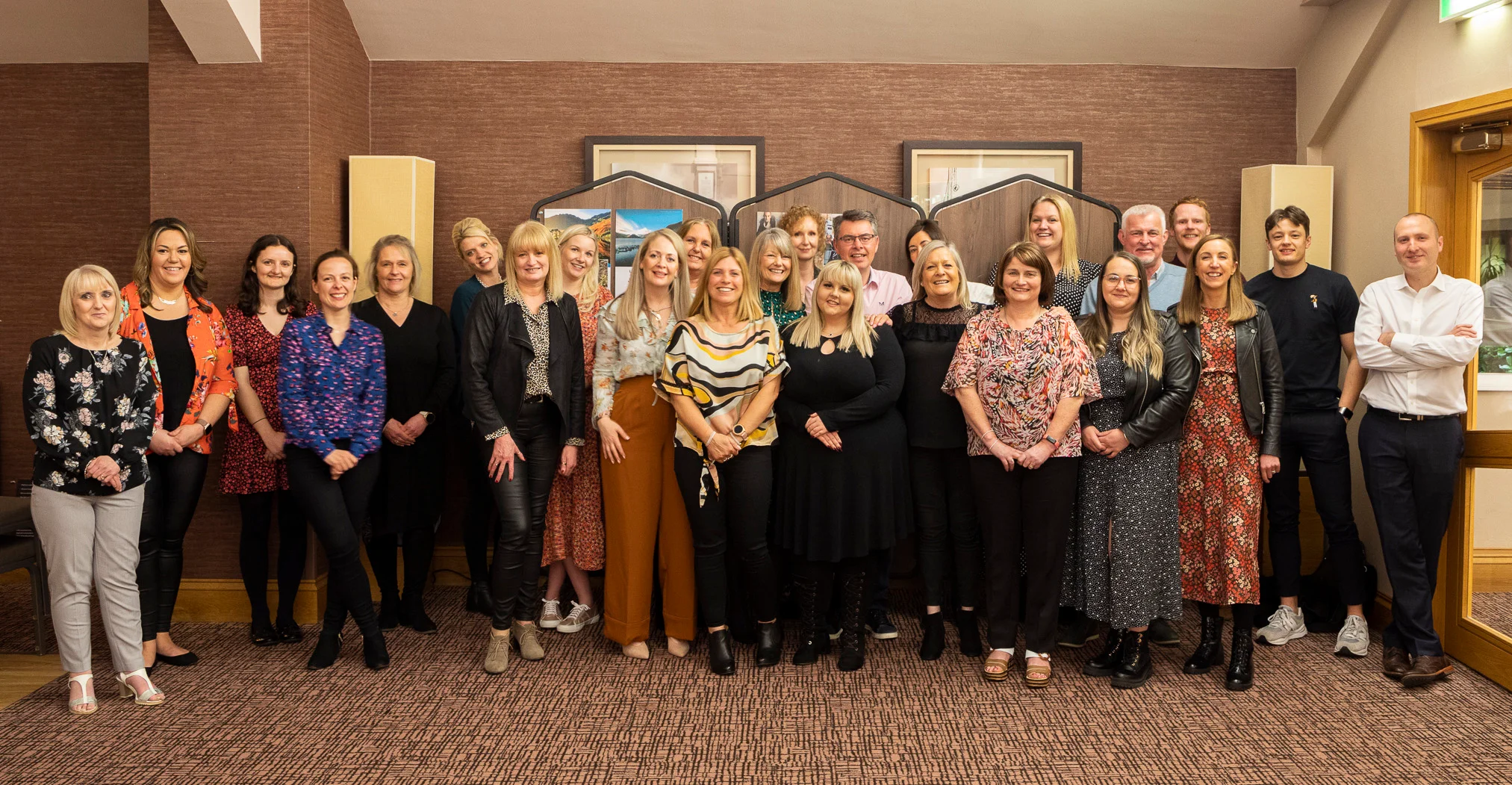 For almost 70 years, we've been incredibly passionate about what we do. We started out in 1955 with a sheepksin shop in Ambleside. Today, we have 14 shops and 12 concession stores, as well as a thriving online shop and warehouse.
We believe in creating the highest quality natural products while delivering great customer service. Find out how you can be a part of our team...